About Evan Rosenfeld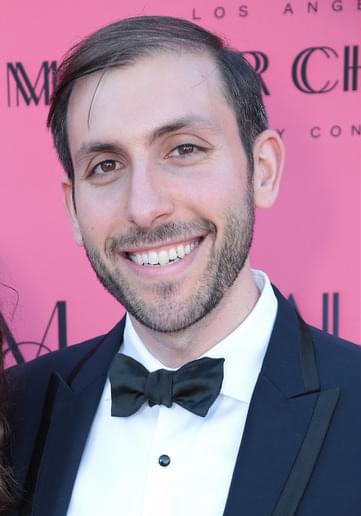 Evan Rosenfeld is a seasoned real estate and technology entrepreneur.
Evan has founded and been an early employee at several Silicon Valley technology companies, which collectively have raised millions of dollars in venture capital and served millions of users.
Evan advises individuals and venture capitalists on real estate matters, and has amassed a $20M commercial real estate portfolio.
Evan has a BS in Computer Engineering from the University of Illinois at Urbana-Champaign and a MS in Electrical Engineering from Stanford University.